Contains all the changes done in WordPress SEO core, it's now equal to Yoast SEO 1.5.5.1. This release adds a full set of Video Tutorials for both editors and the WP SEO settings, available in the WordPress admin: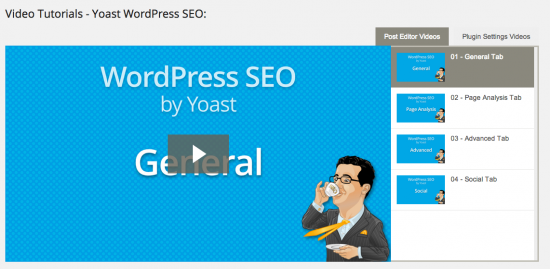 Other enhancements​
The bulk title and bulk description editor pages are merged into one page.
Added a feature to define custom fields that are taken into calculation for page analysis:

Give possibility to create a redirect when a post/page is trashed.
Give possibility to delete a redirect when a post/page is restored.
Bugfixes​
Values for redirects will be trimmed, preventing invalid redirects.
Fixed pagination on the redirects page.
Fixed screen options on the redirects page.